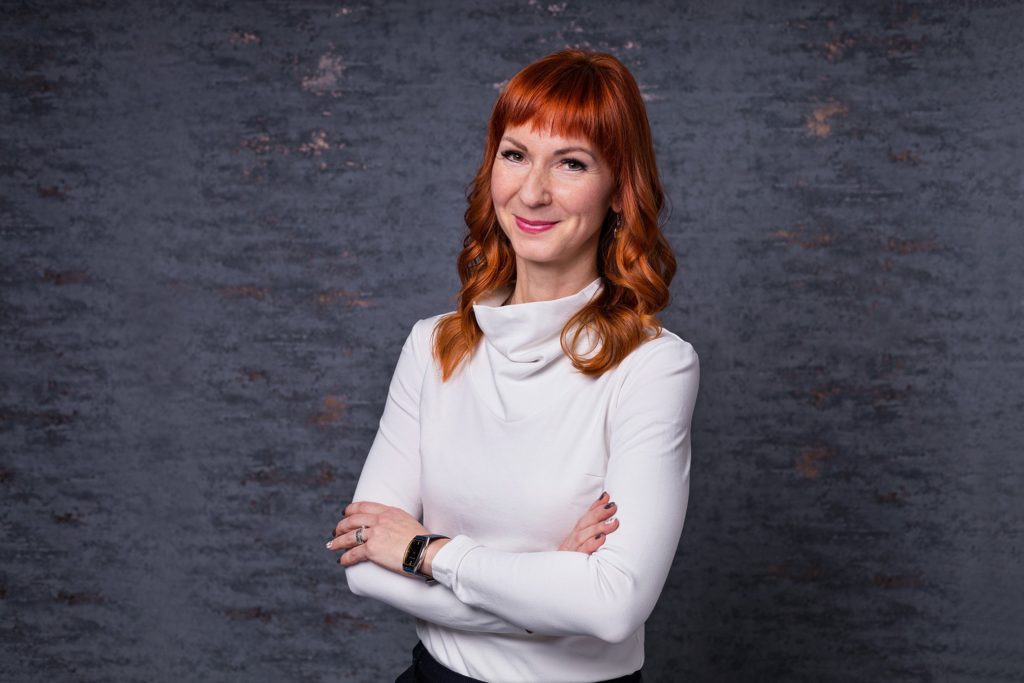 "Intellectual property law is one of the most creative areas of law: it's incredibly exciting to build the portfolio of a small, start-up company or to protect the intellectual product of a large, international company that has been built up over many years."
Dr. Nelli Kocsomba graduated from Eötvös Loránd University's Faculty of Law in 2006. She spent her years as trainee and junior associate at small law firms with international clientele, where she dealt with employment and commercial contracts both in English and in Hungarian languages, as well as represented clients in civil litigation procedures.
When she founded the law office in 2013, her aim was to deal with the areas of law that are the closest to her heart: intellectual property law and other related innovative law areas.
Since 2012, Nelli has been a collaborating partner of an international regional law firm specialized in intellectual property law. Over the past ten years, she has developed a strong track record in handling the IP portfolio of multinational companies, She has also built up well-established relationships with colleagues in similar fields on foreign markets, with whom she works effectively on trademark searches, cross-border trademark infringement and multi-country opposition cases.
Nelli is passionate about assisting start-ups, medium-sized companies and entrepreneurs particularly in intellectual property matters. She works with clients to establish, protect, develop and, subsequently, exploit their intellectual property portfolio with a particular focus on trademark law in order to reach their business objectives.
Studies
Public Administration Organiser, Faculty of Public Administration and International Studies, National University of Public Service
Lawyer, Eötvös Lorand University, Faculty of Law and Political Sciences
Part-Training Abroad, University of Deusto (Spain)
Industrial Property Training (advanced level), Hungarian Intellectual Property Office
Intermediate copyright course, Hungarian Intellectual Property Office
Language skills
English, German, Spanish
Membership
Budapest Bar Association
Hungarian Industrial Property and Copyright Association
Gewerblicher Rechtsschutz und Urheberrecht (German Association for Industrial Property and Copyright)