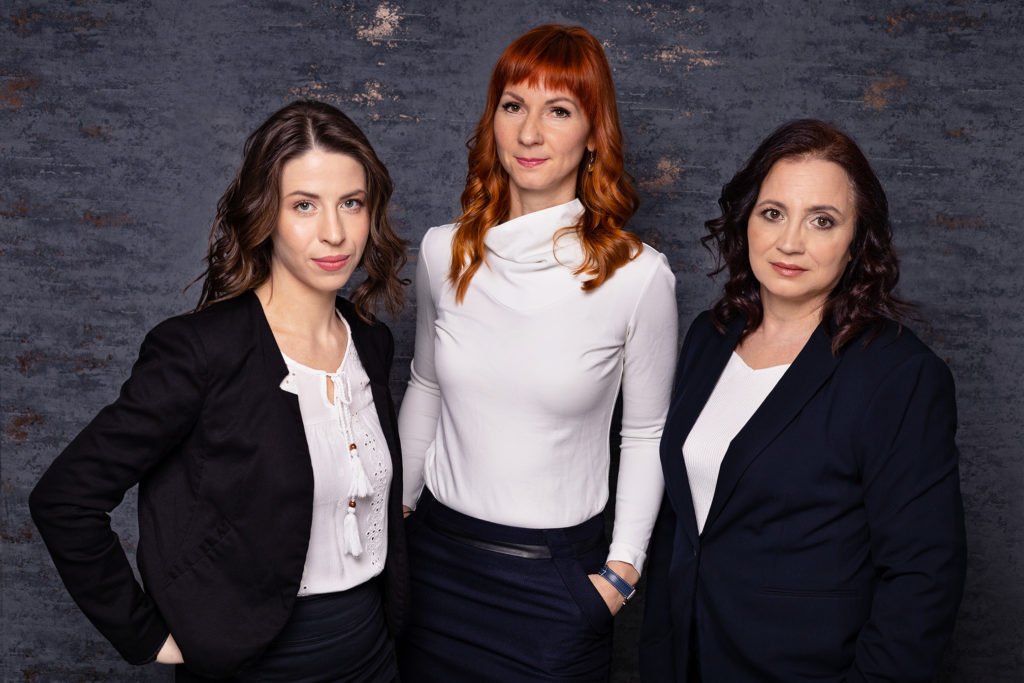 "Our philosophy is simple: there are no big cases or small cases, just people who put their heart and best skills into their businesses – no matter whether small family businesses or start-ups that have grown into multinationals. We strive to provide accessible, understandable and fast legal advice and treat our clients' businesses as if they were our own."
Our law firm is specialized in intellectual property law with a close-knit team with outstanding experience in our distinctive fields.
We are also proud of the increasing number of Hungarian and foreign colleagues who seek our assistance because they want to assure that their clients' trademark or copyright matters are in good hands.
We work tirelessly with the goal that the maintenance fees for thousands of patents and hundreds of trademark renewals each year are handled as efficiently as possible, but without errors.
We believe, and our experience over the past few years confirms, that there is often a chance to reach an agreement in even the most serious infringement and opposition cases, and to bring the parties' positions closer together through appropriate, assertive communication.
We are passionate about research, reflection, and examining around all sides of a given legal problem. Over the past ten years we have built up a wealth of national and international experience in trademark research that has made us a leading player in our field.