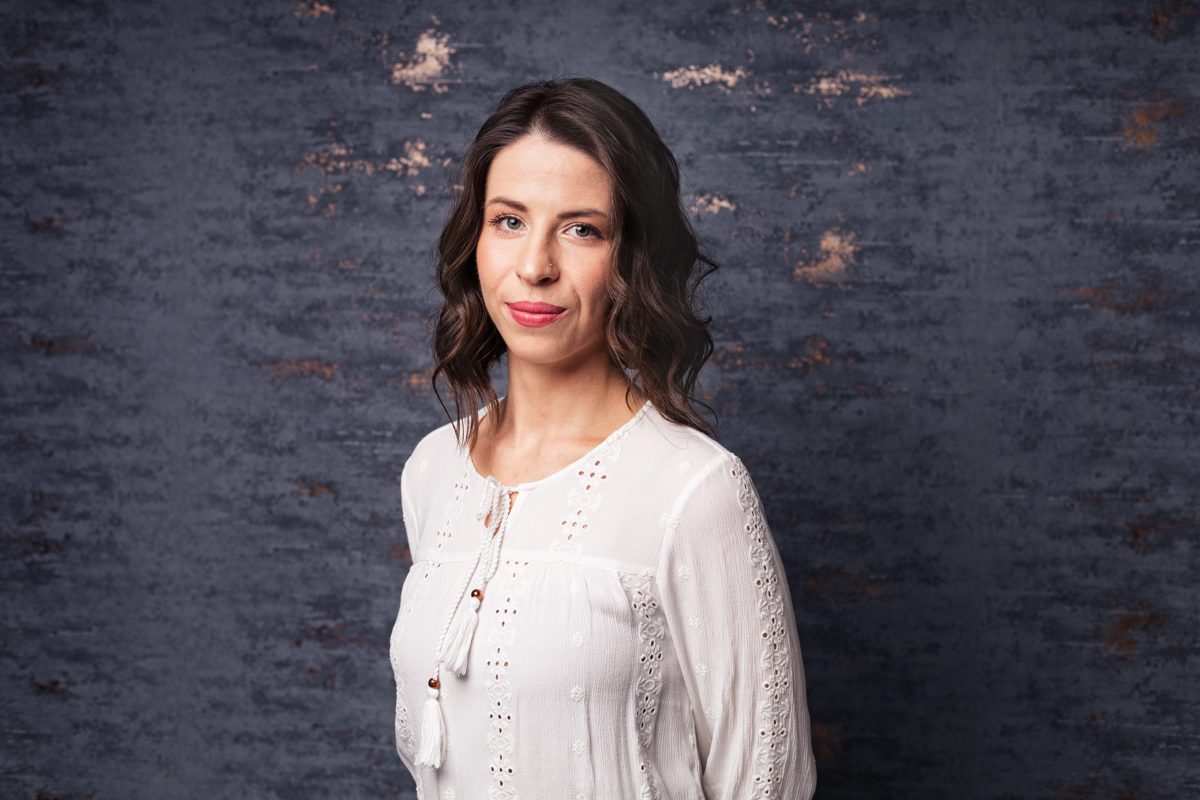 "My job is like a road trip to the sparkling ocean of the Portuguese coast. The journey to the finish line may seem long at first, but full of challenges: mountainous and valley landscapes, all testing human endurance. But if the traveller is determined and persistent enough, the result is guaranteed. And the realisation at the coast that success without the journey would not be so satisfactory is better than anything else. And so it is in the legal profession, where every day brings a new challenge, which is as exciting to solve as the mountain road to the coast."
Nikoletta Garabás has been working as legal assistant with us since 2017, and she deals with copyright infringement issues, trademark, domain and customs matters at the law office.
Nikoletta started her studies to become a legal assistant at the Károli Gáspár University of the Reformed Church in Hungary, then received the pre-degree certificate of law studies in 2023 the Pázmány Péter Catholic University. During her studies abroad at the Jagiellonian University, she gained significant knowledge in the field of industrial property and copyright law, which she developed at the international intellectual property law office Zivko Mijatovic and Partners.
In our law office, she is responsible for the research and preparatory work regarding oppositions in connection with trademark applications and cancellation procedures before the Hungarian Intellectual Property Office and the European Union Intellectual Property Office. Her work of paramount importance is the conduction of preliminary, analytical and evaluative research for trademark applications at a domestically pioneering level for trademark applications before the aforementioned authorities.
In addition to her progress in the university studies and dedication to her work at the law office, her commitment to social responsibility is demonstrated by being a volunteer lawyer for the Járókelő Közhasznú Egyesület for years.
Studies
Intermediate copyright course, Hungarian Intellectual Property Office
Law, Pázmány Péter Catholic University
Law, Jagellonian University (Poland)
Intermediate intellectual property law course, Hungarian Intellectual Property Office
Legal assistant, Károli Gáspár University of the Reformed Church in Hungary
Languages

English, German